Support Us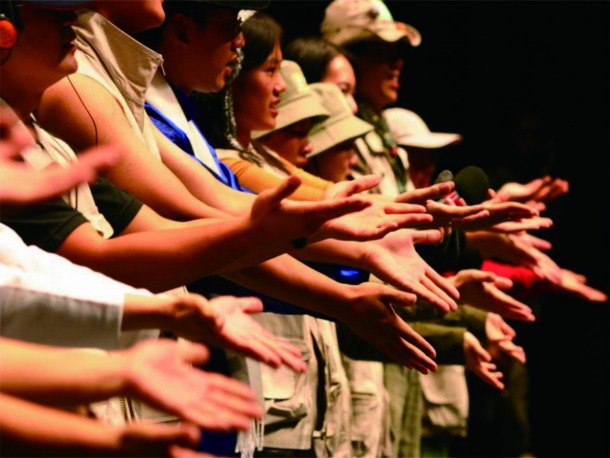 Guandu Nature Park relies on funding from a wide range. You can support us by making a donation or becoming our volunteer. We also welcome corporate sponsorship as it helps us to conserve the invaluable wetland environment and to increase the public awareness of environment protection.
Donate
Donate by Postal Giro Transfer
Post Office Giro Account: 19656797
Account Name: 社團法人台北市野鳥學會關渡自然公園管理處
Donate by Bank Transfer
Bank: Shin Kong Bank (103) Beitou FushingKang Branch
Bank Account Number: 0514-10-000069-7
Account Name: 社團法人台北市野鳥學會關渡自然公園管理處
Donate by Credit Card
Fill in the donation form and fax to: 02-28588306
Donate by Cash
You can find the donation box at the Information Desk (1F) in Visitor Center.